Innovative solutions for:
 Geographic Information System (GIS)

outdoor/indoor location of people and mobile assets in real time (RTLS).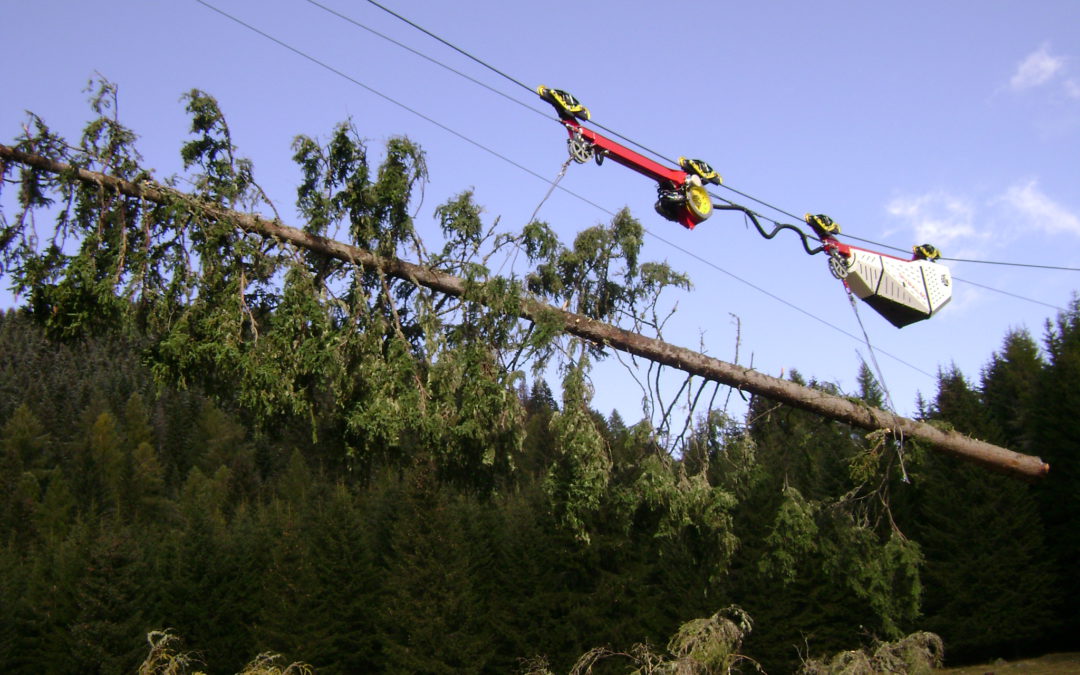 SmartForest project is having great interest from several italian online newspapers. designed by Trilogis, Studio 3E of Trento and JLBBooks of Trento (Italy), SmartForest aims to make more efficient the management, monitoring and disclosure of "green resources" (in...
read more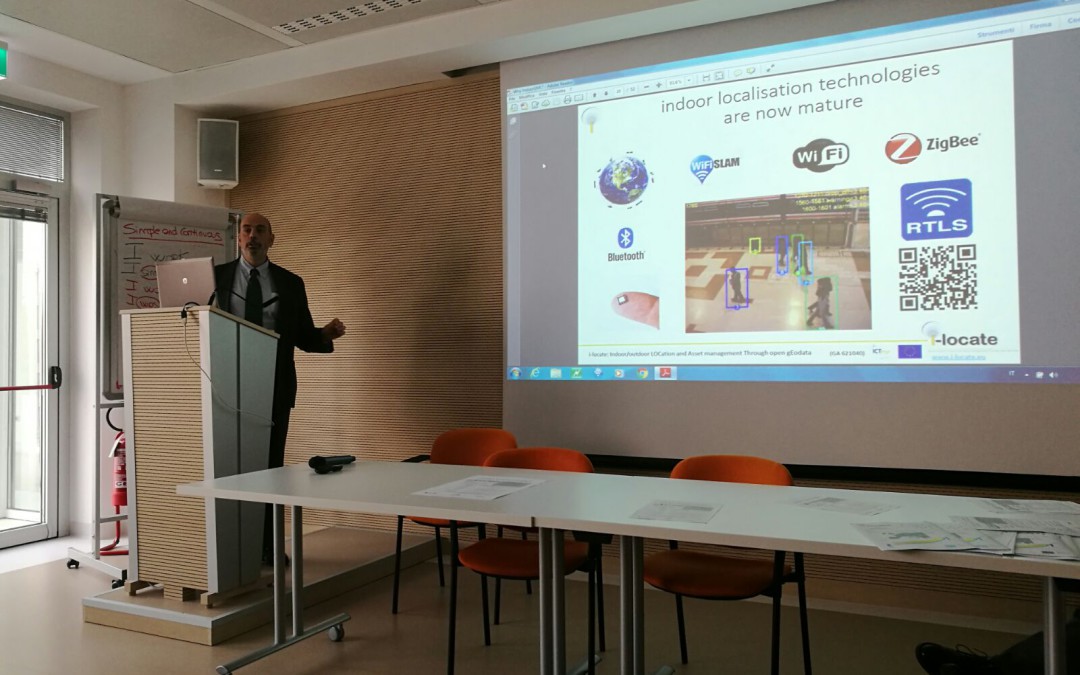 Monday, December 19, 2016, at the Conference Hall of the "Proton Therapy Center" in Trento, was held the closing conference of the European project "i-locate" (www.i-locate.eu). "i-locate, locating people and mobile equipment in the hospital. Final conference of the...
read more