From "Smart City" to "Smart Forest": in Trentino (Italy)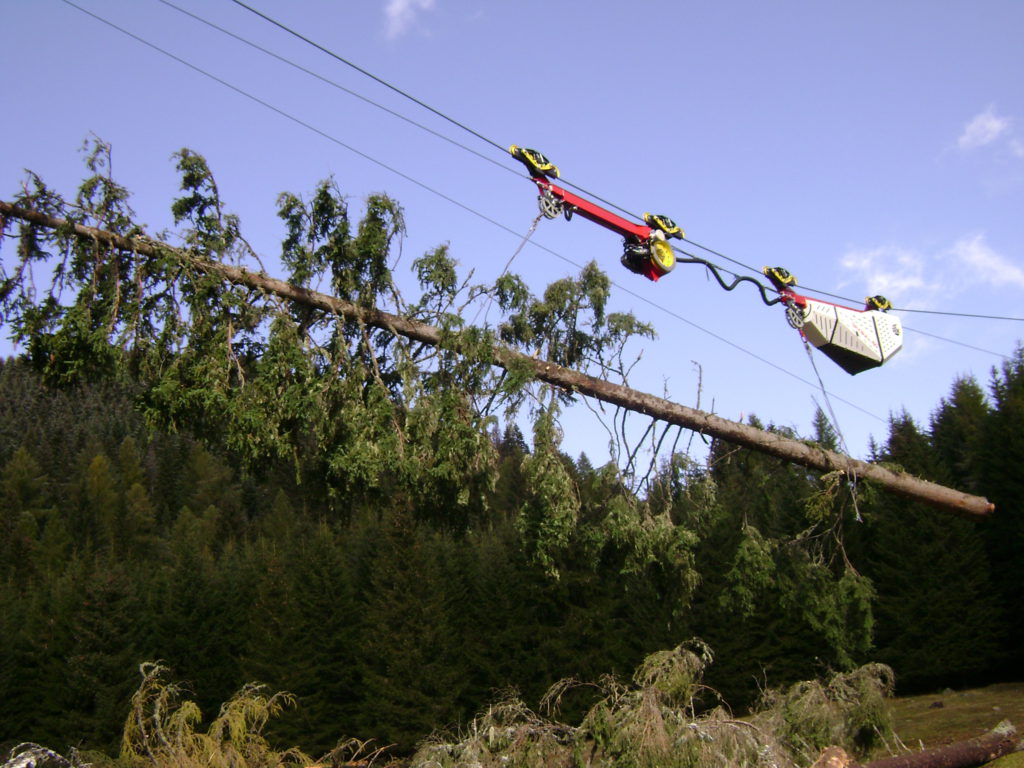 SmartForest project is having great interest from several italian online newspapers.
designed by Trilogis, Studio 3E of Trento and JLBBooks of Trento (Italy), SmartForest aims to make more efficient the management, monitoring and disclosure of "green resources" (in Trentino are nearly 80% of the territory).
SmartForest wish to computerize gradually a sector that is still managed by traditional methods, making network between private companies, Public Body (Autonomous Province of Trento, Consortium of Municipalities Trentini, etc.) and Research Institutes (FBK Fondazione Bruno Kessler, FEM Edmund Mach Foundation) .
Click the pictures above to read the articles (Italian Lang).