Ubiquitous Interoperable Care for Ageing People
---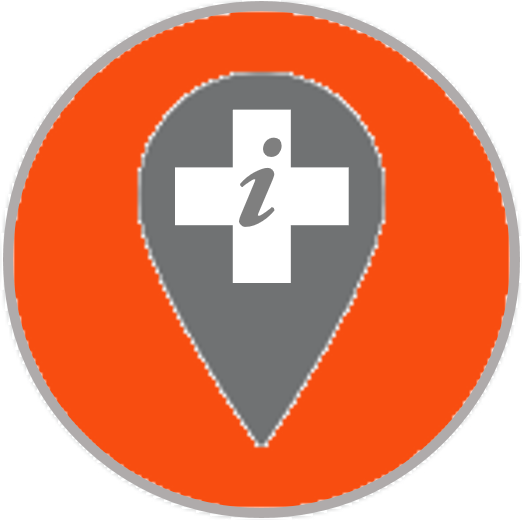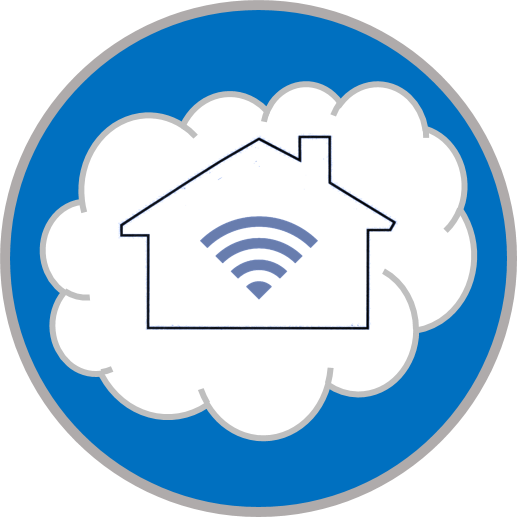 ---
EUROPEAN PROJECT
⇔


SUCCESSFULLY COMPLETED
---
Trilogis is the coordinator of this important project.
Uncap is an open and modular ICT platform, based on industry standards, aimed at the elderly to live with dignity and as independently as possible.
Uncap, through the most diverse sets of biosensors (pressure, blood sugar, pulse, etc.) orchestrated with existing indoor and outdoor location technologies (see the project i-locate) will create an infrastructure to monitor and continually assist noninvasively users.
Uncap is based on three main pillars:
the development of technologies at a low cost and easy to use,

the definition and adjustment of platform uncap the main international standards for true portability across Europe and beyond,

the verification of effectiveness and usability in real contexts and for a long period.
The Project is funded by the Horizon 2020 Programme for Research and Innovation; It has a duration of 36 months and involves 23 partners from nine European countries.