T

hreedimensional Real-time Asset Control through

C

phs for Industrial Applications
---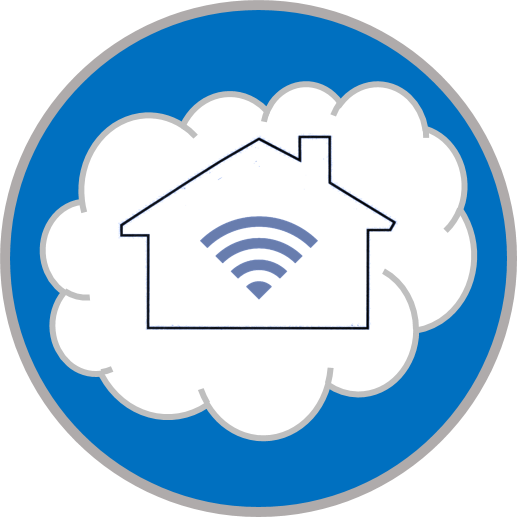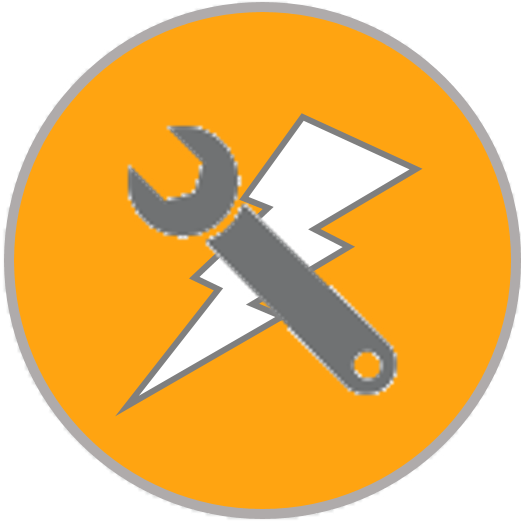 ---
Co-funded by "Provincia Autonoma di Trento" in the context of the L.P. 6/99 [Provincial law for SME business incentives]
⇔
COMPLETED
–
UNDER ASSESSMENT
---
TRACCIA 5.0 is a configurable software platform to improve industrial processes, particularly in the areas of logistics and manufacturing.

Logistics:
improves warehouse and shipping management,
reduces human errors in the handling of assets,
speeds up and historicizes the operations of entry/exit, storage, inventory, and tracking of goods.
Manufacturing:
improves the supervision of the production process, the processing status and the position of the goods,
tracks assets including machinery and operators, also for safety and prevention purposes, bringing heterogeneous information into the digital model of the factory,
tracks process performance through interactive dashboards.
TRACCIA 5.0 integrates more technological components, including real‐time indoor localization, artificial intelligence, digital twin, internet of things (IoT), augmented/virtual reality (AR/VR).
According with the aims of the so-called "fifth industrial revolution", one of the main motivations of TRACCIA 5.0 are people as a fundamental element of the system, to whom the technological functions are made available to complete the system itself.
TRACCIA 5.0 will make use of many technical-scientific innovations: from the efficient integration of innovative and ergonomic technologies for space modeling (BIM), to three-dimensional indoor navigation populated by geolocated objects and people (RTLS), to real-time interaction with a virtual representation of the environments, up to virtual reality (VR) or augmented (AR) systems for intuitive access to information in the industrial context.