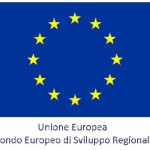 MEPI – Medical Equipment Profiling & Identification System
---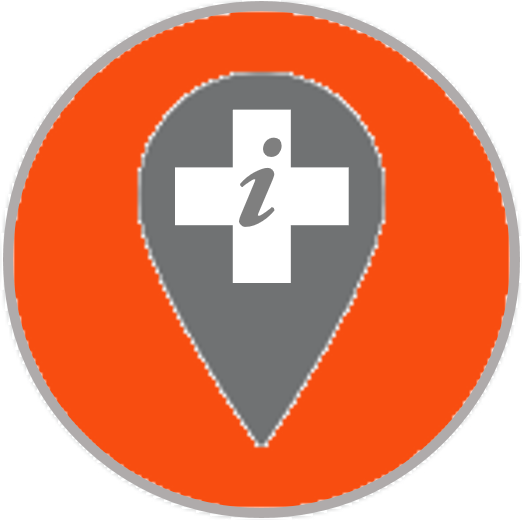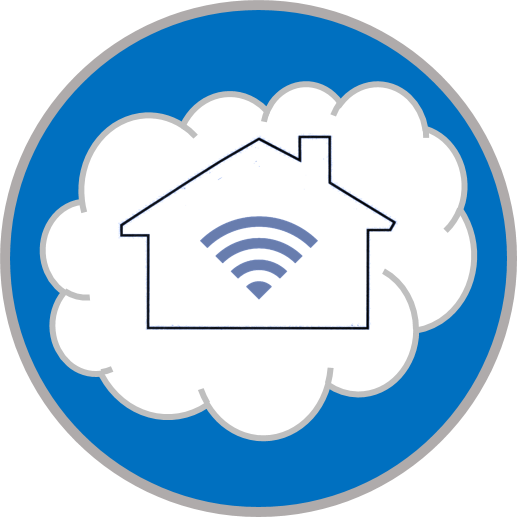 ---
European Regional Development Fund (ERDF) 2/2011 called by the Autonomous Province of Trento
⇔
SUCCESSFULLY COMPLETED

---
European Regional Development Fund (ERDF) 2/2011
"The chain of innovation and communication technologies (ICTs) on the theme of "Applied research, understood as industrial research and experimental development related to the field of ICT."
Presented by Trilogis with the company AMS Gardumi srl of Trento includes the advice of D.I.S.I. of University of Trento, the BIOtech Department of University of Trento, and the Civic Company's Public Human Services of Trento for the test phase of the prototype development.
Target of the project.
progess: pending approval by the Autonomous Province of Trento.
The project aims to create a service that allows detection of medical devices within a structure of care, their unique identification and the generation of events according to the operator (technical management, health visitor, doctor, etc..).
The project will also study the possibility of expanding the application of the tracking system to monitor the position of the guests inside the structure of care.
MEPI will lead in the future, with reference to the "events" above, to identify specific devices that could determine the position of the person (orthostatic rather than supine), thus giving additional information on the 'state' of the person (for example, this can be on the ground, conscious or unconscious, active or in a chair, etc. ..)
MEPI will eventually use the same infrastructure as the foundation of a platform of "active aging mind".
A platform, i.e., that allows residents of care facilities to carry out exercises of "mental gymnastics", individual or group – mainly on-line – and stimulate each other according to a model of social persuasion that encourages and makes recreational activities.