Flood Risk ANticipation and Communication in the Alps
---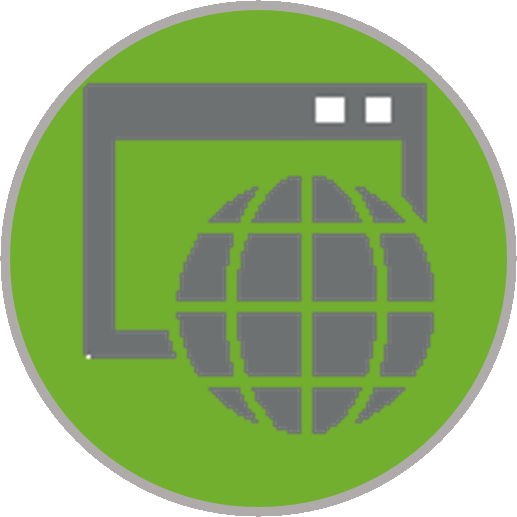 ---



EUROPEAN PROJECT – LIFE



⇔
SUCCESSFULLY COMPLETED
---
LIFE FRANCA is an EU project to promote anticipation and communication of flood risk in the alpine area.
FRANCA is the acronym of Flood Risk ANticipation and Communication in the Alps.
LIFE FRANCA will be made thanks to LIFE, the EU's financial instrument that supports nature conservation actions, environmental protection measures and climate change mitigation actions.
The LIFE FRANCA main objective is to encourage the growth of a culture of anticipation and prevention of flood events in the Alps, through the analysis and specific modification of collective socio-cultural behaviors, decision-making methods and the vision of the population against the risks of their territory.
The project's coordinator is Professor Roberto Poli (University of Trento), holder of The UNESCO Chair in Anticipatory Systems and Director of the Master in Social Foresight.
The project partners are:
University of Trento – Department of Sociology and Social Research and Department of Civil, Environmental and Mechanical Engineering (Italy)

University of Padova – Department of Land, Environment, Agriculture and Forestry (Italy)

Bacini Montani – Service for Torrent Control of the Autonomous Province of Trento (Italy)

River Adige Basin Authority (Italy)

MUSE, the science Museum of Trento (Italy)

Trilogis Srl, an Italian company specialised in geospatial software solutions
In this important project, the role of Trilogis is to make available to the consortium around the geographical know-how and expertise on geospatial technologies.