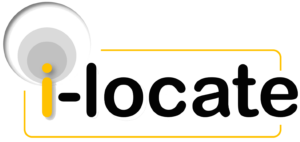 indoor/outdoor location and asset management through open geodata
---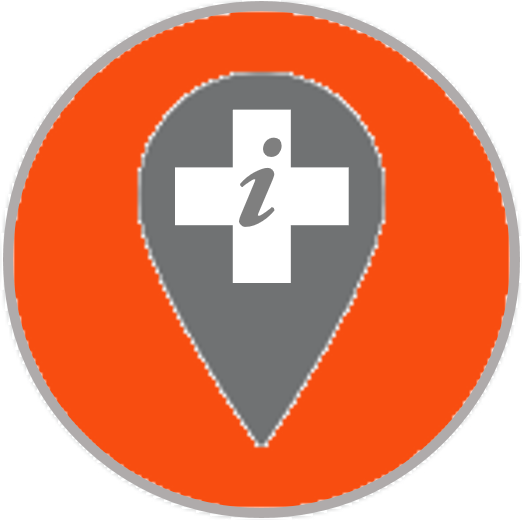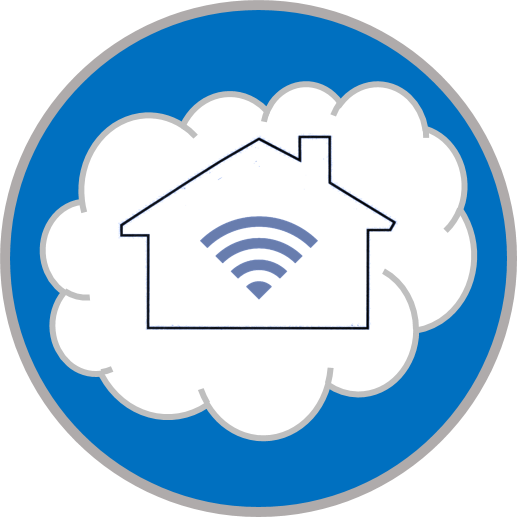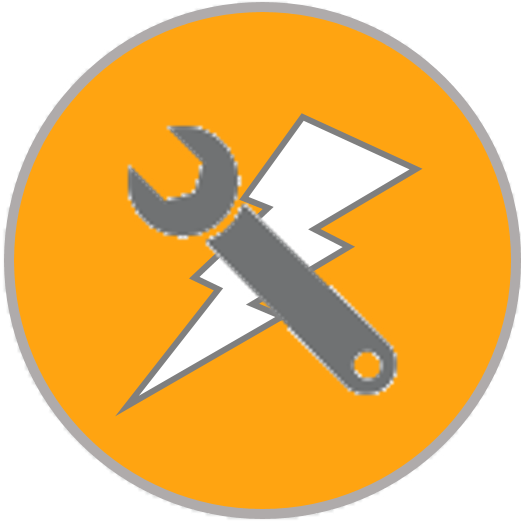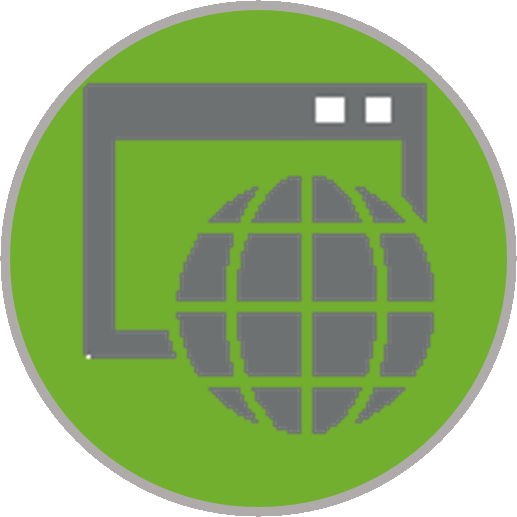 ---
EUROPEAN PROJECT
⇔


SUCCESSFULLY COMPLETED
---
Trilogis was the coordinator of this important project.
The goal of i-locate is to simplify the life of users by helping them to "navigate" inside buildings to reach the destination (public office, clinic, shop, etc.), and providing any other support information available ( queue, unforeseen changes, suggestions, etc.), using their smartphone.
"I-locate" also provides for the tracking "indoor" of objects and portable equipment for their localization, management and maintenance.
It is an innovation project; to achieve goals using existing technologies by transferring the results of previously conducted research into real products to be made available to the private citizen and public bodies.
There are 14 pilot sites that will remain active for over a year to validate the technologies developed for navigation "door to door" and location of portable equipment: hospitals, public buildings, museums and cultural attractions.
i-locate it will last three years from 1 January 2014.
The total budget is 4.7 million Euros and is co-financed 50% by the European Commission (ICT-PSP program).
The realization of the project is entrusted to as many as 24 partners located in 9 European countries and coordinated by Trilogis (Croatia, Great Britain, Germany, Greece, Italy, Luxembourg, Malta, Netherlands, Romania).