Trilogis has been founded in 2006 by Gianni Rangoni, Nicola Giuliani and Massimo Barozzi.
Its name comes from the combination of two words: "trilogia" (trilogy) which refers to the three founders and the acronym "GIS" (Geographic Information System), the field where the founders were involved in.
Our values are the same as in 2006, we:
give priority to Customer needs

guarantee high performances

research and develop innovative solutions 

strongly believe in young talented people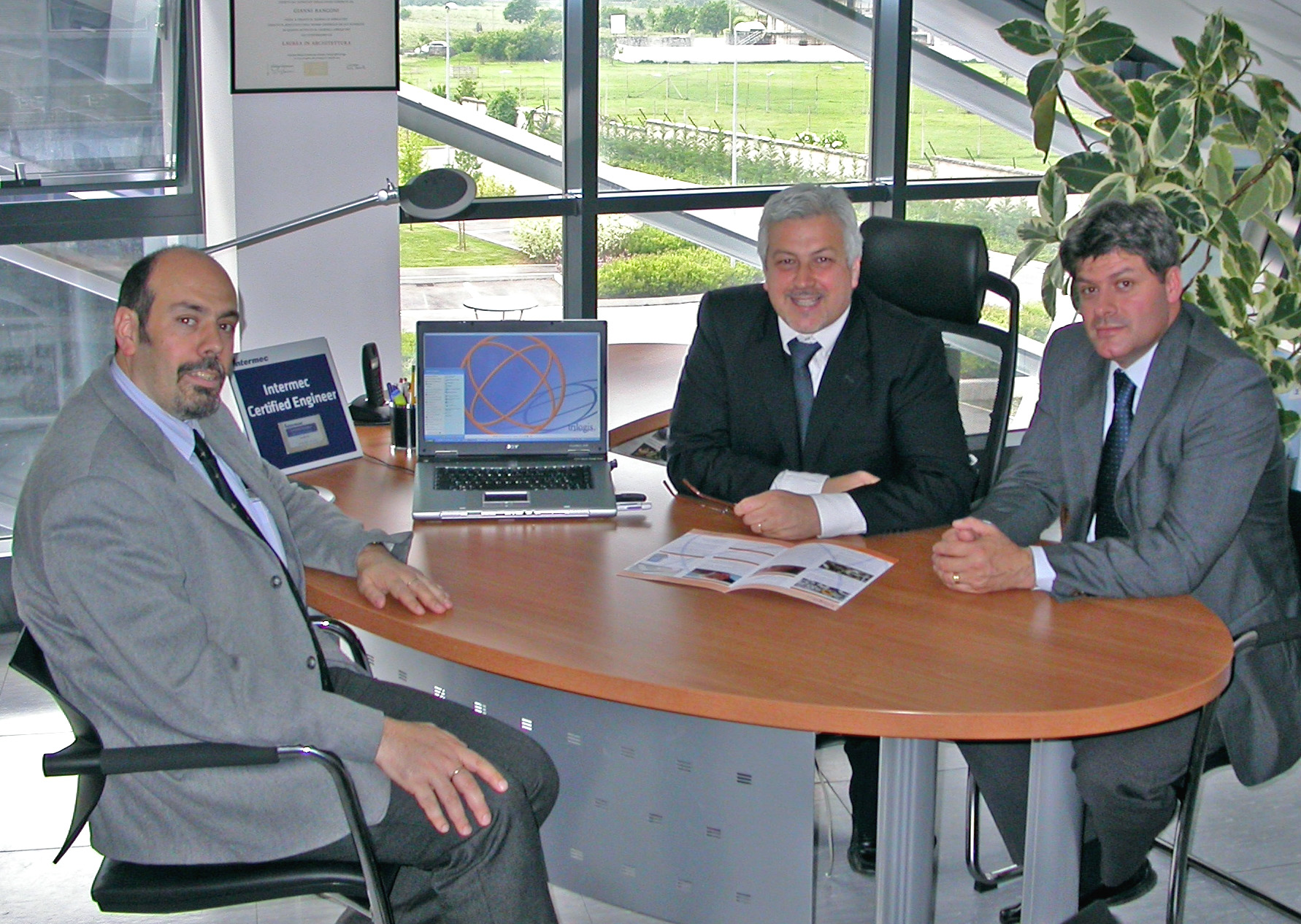 Trilogis has become how I imagined: a company representing excellence, dynamism, innovation, appreciated by Customers and employees. Enthusiasm is catching and drives to best performances ever. Trilogis has received many international prizes and credits and I'm very proud to manage it. Let's go ahead guys!
The technology vision we have developed when we founded Trilogis seemed futuristic, but today has become real. For this reason, we continue to imagine, plan and develop innovative solutions.
We are passionate about innovation and teamwork.
I clearly remember the day we decided to realize our dream: found our company. We defined very hard and highly innovative goals and we have reached them successfully. We created a talented teamwork of skilled people and we are all working to become greater in Italy and overseas.