Real-time Location: the product's journey begins in the factory " Trilogis and SIEMENS on the online journal "Innovation Post"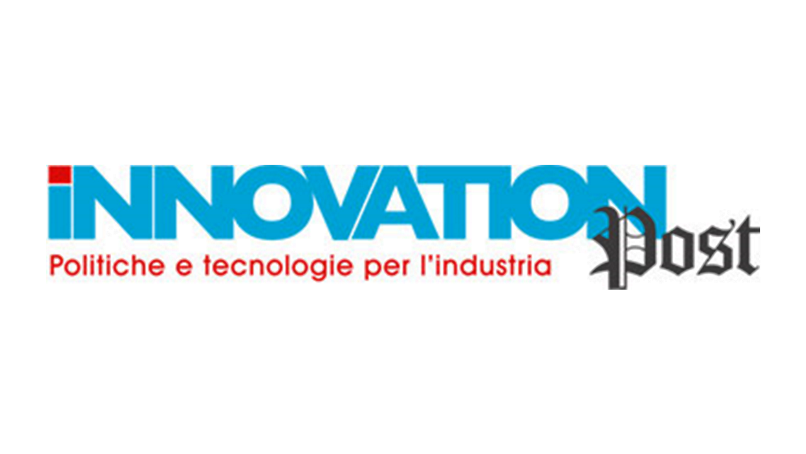 An in-depth technical article written by Franco Canna, Director of Innovation Post, on the state of the art of RTLS (real-time location systems).
This article speaks extensively of identification and localization through SIEMENS technologies.
In particular, the RTLS enabling technology and its application methods in the real world are analyzed in depth through the TRACCIA 4.0 platform of Trilogis (SIEMENS Solution Partner).
The main objective of Traccia 4.0 is to integrate RTLS technologies with indoor GIS technology applied to typical contexts of Industry 4.0
Innovation Post is a news and news magazine dedicated to innovation in the manufacturing sector and, in particular, to Smart Manufacturing technologies.