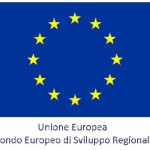 Mobile Palm for Assisted Living
---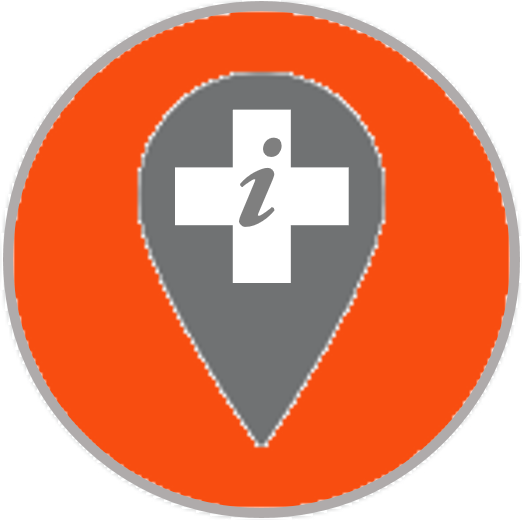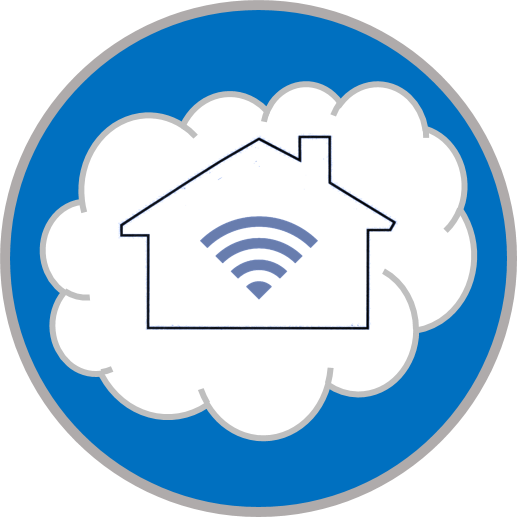 ---
European Regional Development Fund (ERDF) 5/2009 called by the Autonomous Province of Trento
⇔
SUCCESSFULLY COMPLETED


---
European Regional Development Fund (ERDF) 5/2009
"Actions through partnerships between companies and research organizations on the development of research and innovation about applied research, understood as industrial research and experimental development related to the field of ICT"
Presented by Trilogis with the Trentino's company G.P.I. S.p.A. includes the advice of D.I.S.I. University of Trento and the RFID Competence Center of the Polytechnic of Milan and collaboration (for the test phase of the prototype development) with the APSS – Azienda Provinciale per i Servizi Sanitari (public body – Provincial Health Services of Trento).
Target of the project.
The MoPAL project , which uses Open Source technologies, has the main objective to provide, through a PDA or smartphone or mobile phone, used by the social worker, a platform for data collection, monitoring, operational management, reporting and analysis of health services planned and then implemented at the assisted houses spread over the territory.
But these are not a monolithic system designed for a specific service, but an integrated set of features used for various community services (health, environment, tourism, transport, etc..);
It is a middleware for mobile systems that can support local variety of management systems and underlying data collection systems.
Within the project, priority is given to the design and implementation of a prototype for the management of home care (ADI) in the socio-health, interacting with the Geographic Information System (GIS) of the Provincial Health Services of Trento (APSS).